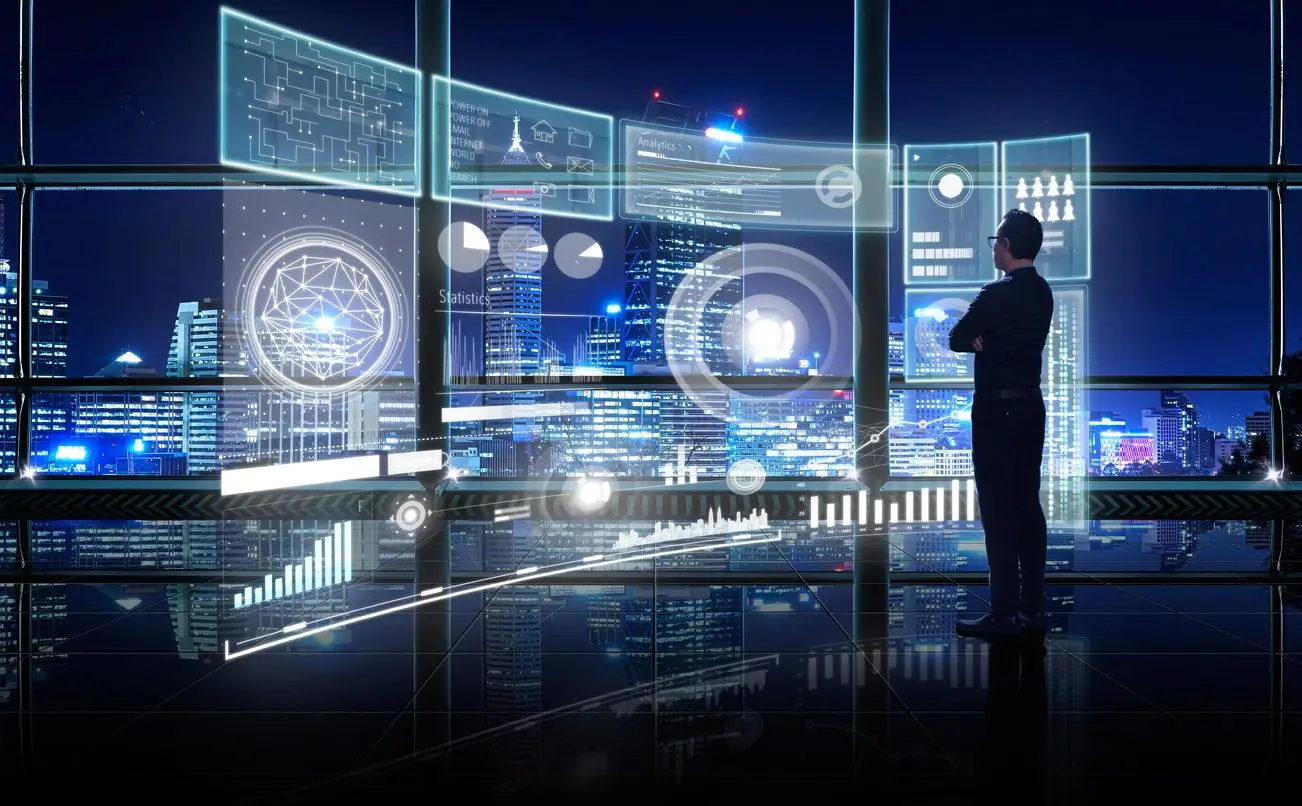 Just as not all plants are created the same, neither should your monitoring solution be.  Each plant has different needs in how to view data, how to utilize it, and how to get it.  IIoTTTI's SolutioNet 4.0 monitoring service provides a suite of solutions to customize your experience. 
The quality of your data is key to having a successful performance monitoring program.  This will ultimately result in improving performance and identifying degradation before it causes a failure. 
Whether it's one or a combination of solutions, IIoTTTI is committed to getting your data to you the way you need it. 
Keep your data inside your own network using a local server to further ensure security while providing class leading visualization for easy analysis.
Utilize our secure and encrypted cloud to store your data and access it any time from anywhere.  
Need your data integrated to your SCADA or DCS?  No problem.  Data integration is a cost effective way to have all of your data in one place. 
Send us your questions and concerns about our industrial services. Feel free to fill out our website's contact form.