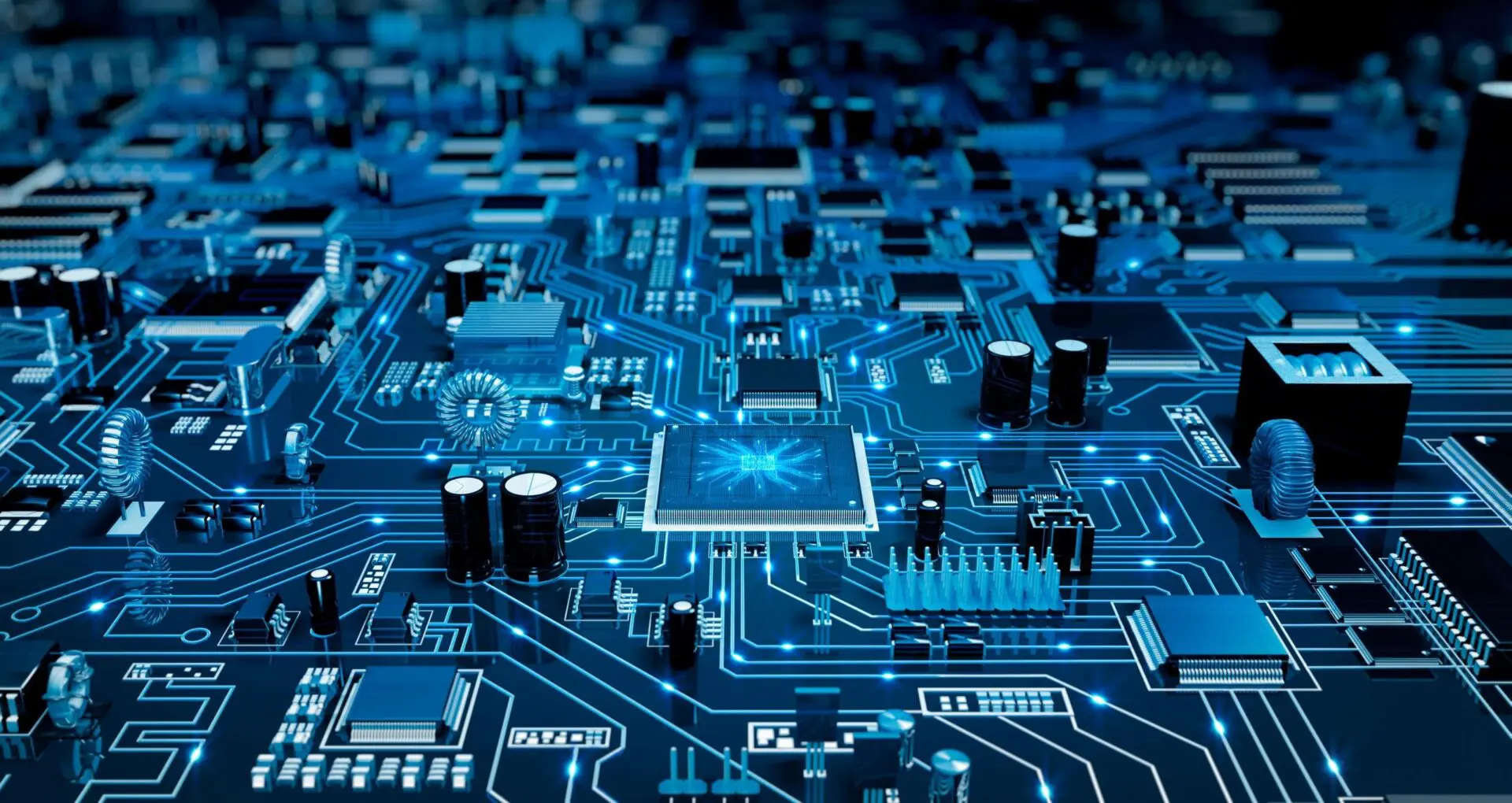 Data Sheets Updated and Made Available Upon Request
IIoTTTI doesn't just offer a product, they offer a suite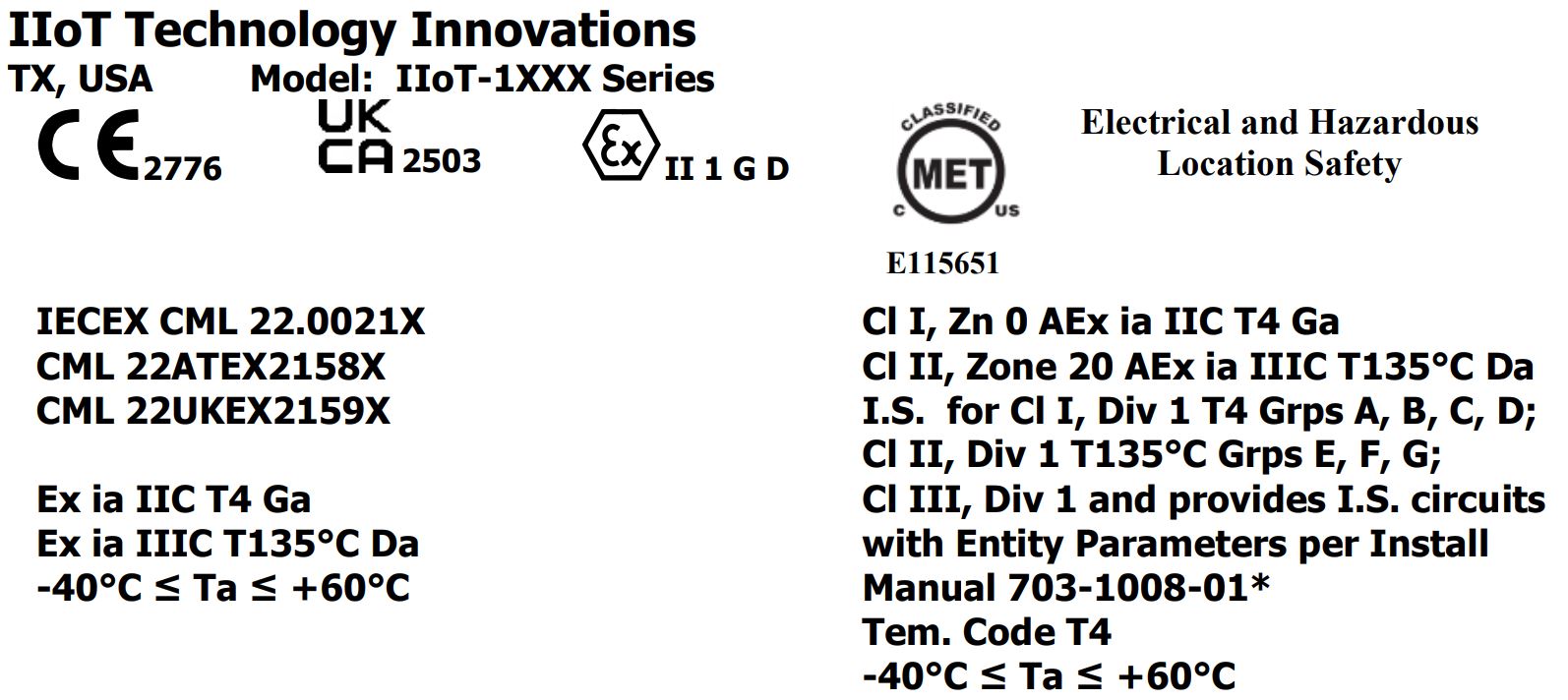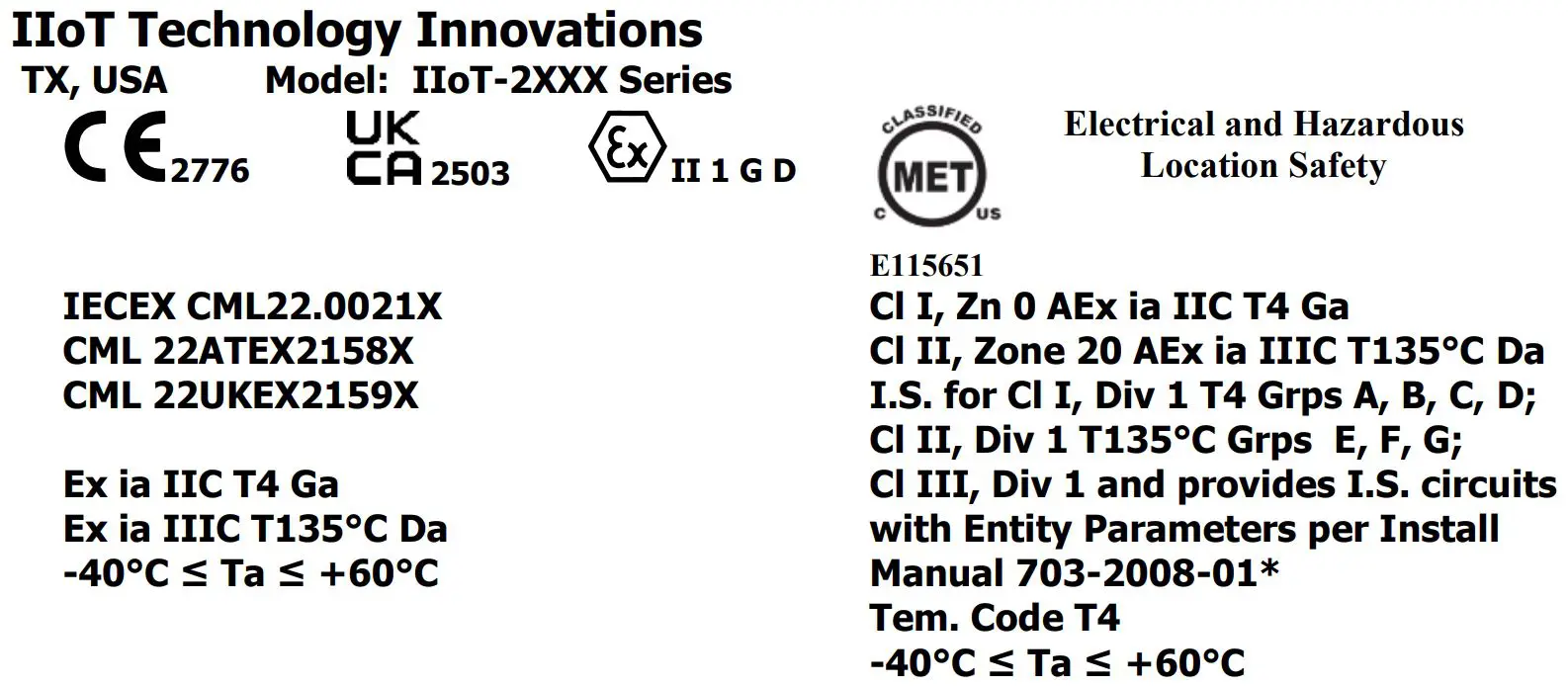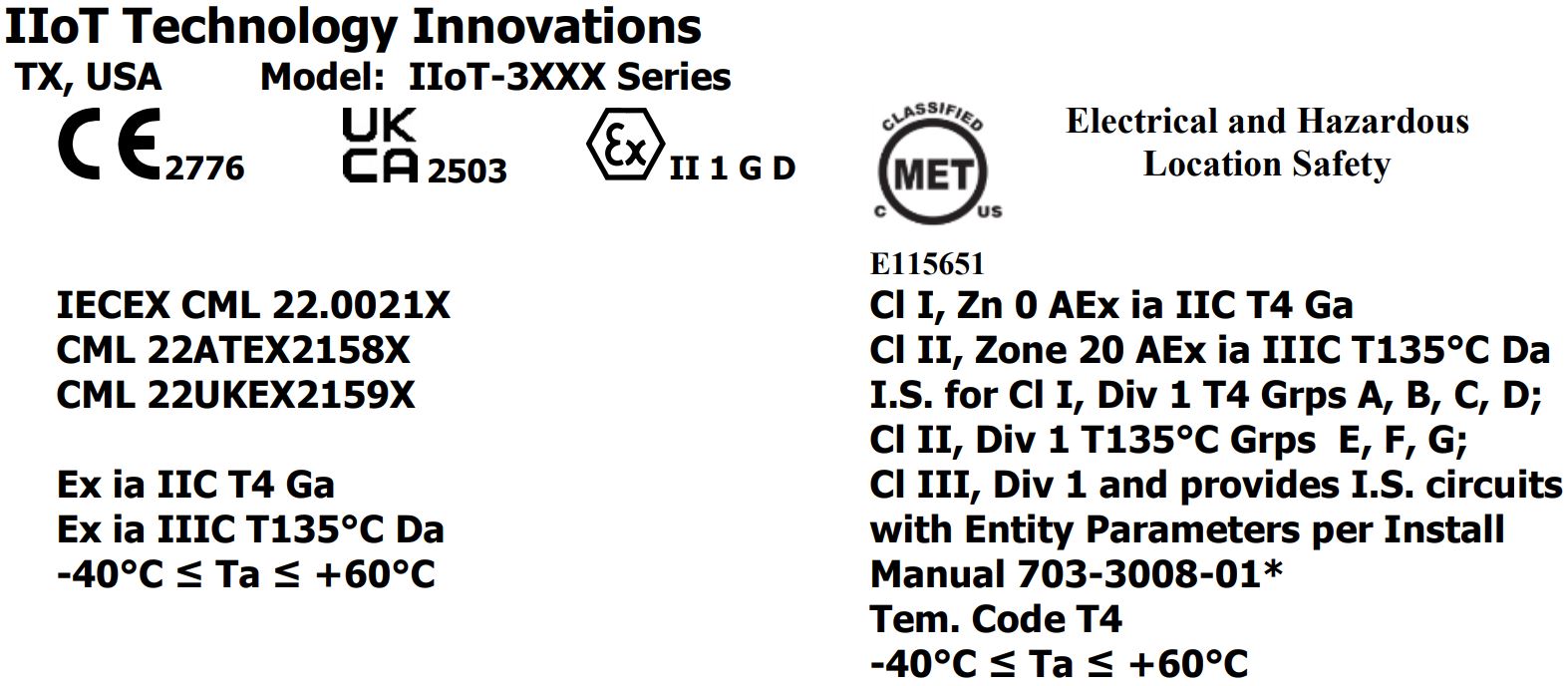 Customizable features such as local indication lights, Human Machine Interfaces, BNC Connections for full spectral analysis and more.
We can provide higher data transmission, greater barrier penetration, longer battery life and by using our mesh network AC or Solar powered repeaters, can guarantee 100% signal reliability.
Single or multipoint receipt locations for ease of access and integration.  Our standard 2 box receiver system puts the receiver antenna up high, ideal for collecting data, but keeps the "brains" in an easy to reach location, limiting the need for expensive ethernet runs or poor cell service zones.